Creative mind.
Strategic driven.
Digital instinct.
Loads of experience.
I am a marcom specialist with a lot of experience in brand, advertising, activation and CRM/digital. Up-to-date in technology, innovations and trends. I am pragmatic in approach, take responsibility and can easily switch between strategic and operational level.
Core values: creative, inventive, commercial and entrepreneurial.
Started in advertising at RSCG and HDM. Worked as a creative at BTL/DM agencies Cato Johnson, Ogilvy & Mather direct and FCA ! Co-founder of DMB&B Direct and worked as a creative director at Draft Worldwide. Started edividual brand activation in 2001 and sinds 2014 working as an independent brand & business creative for various agencies and companies.
Work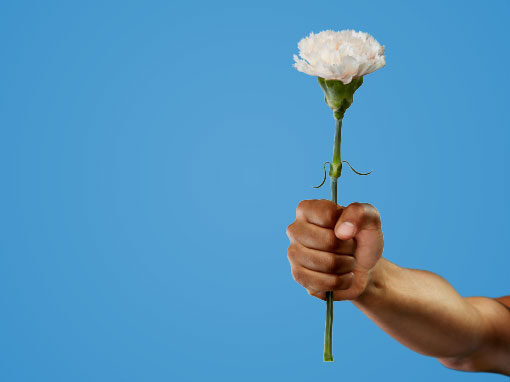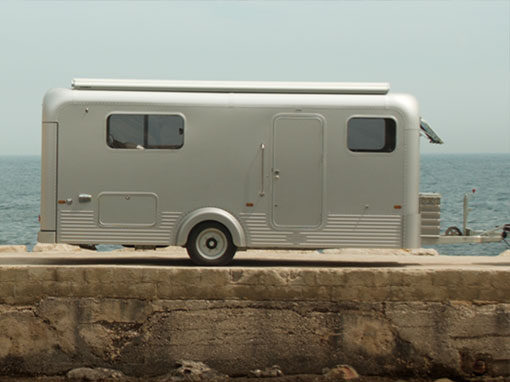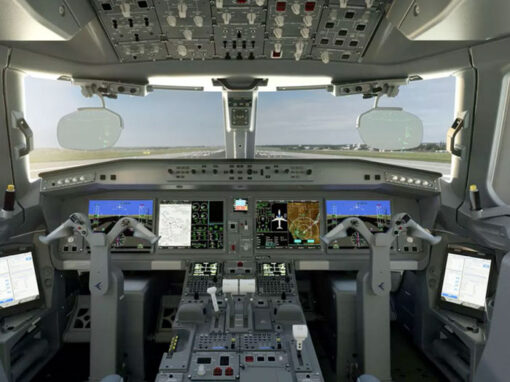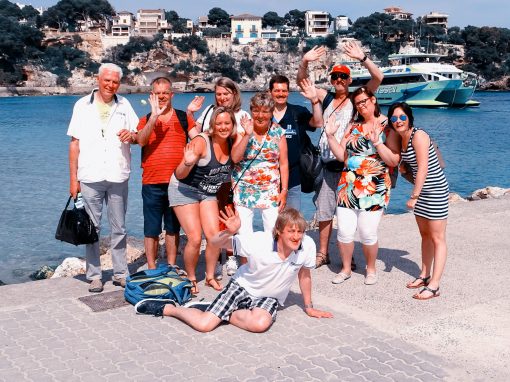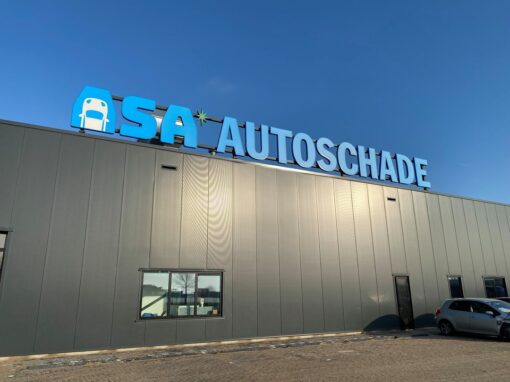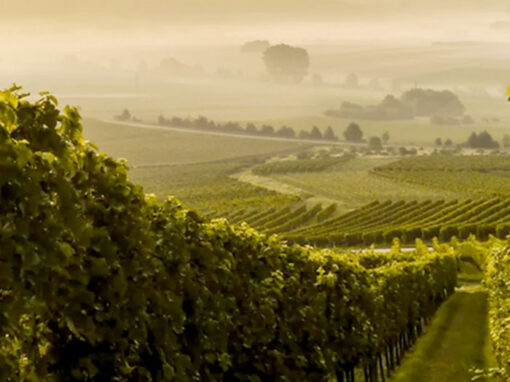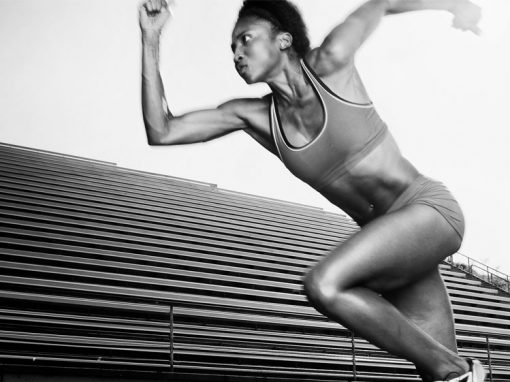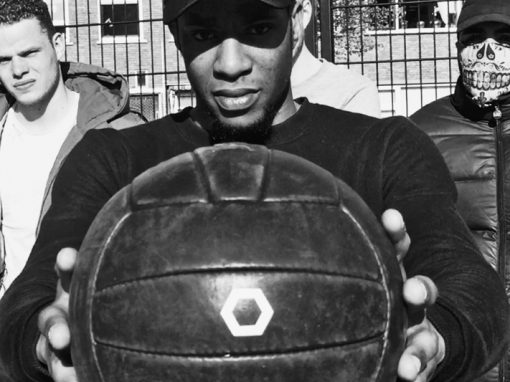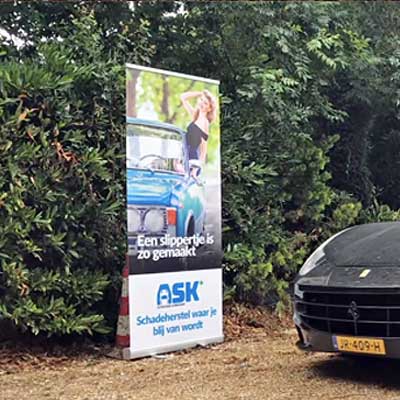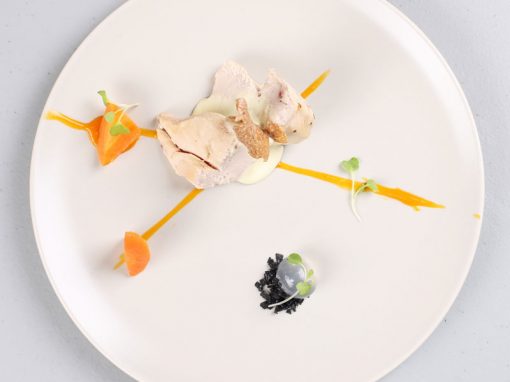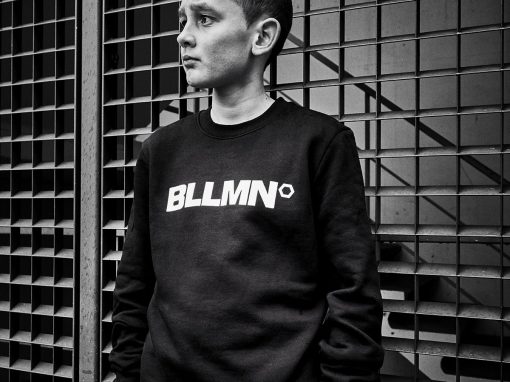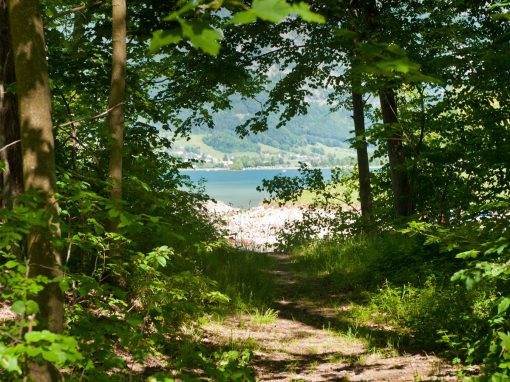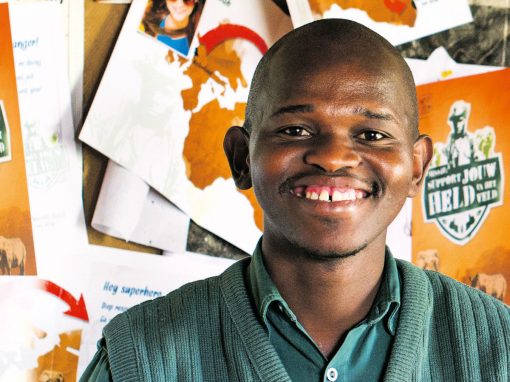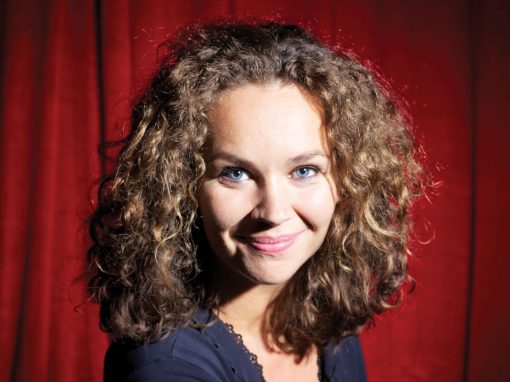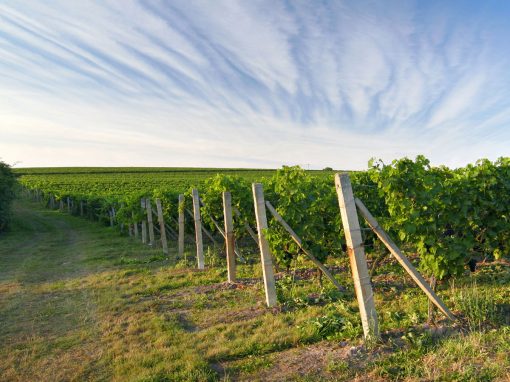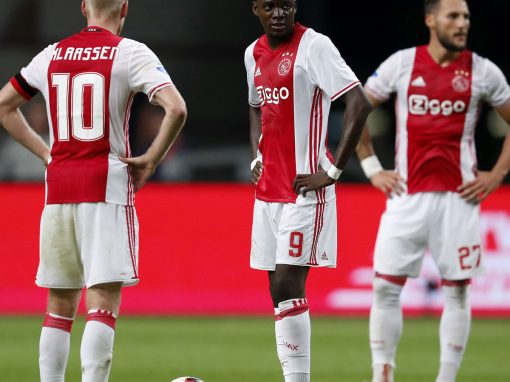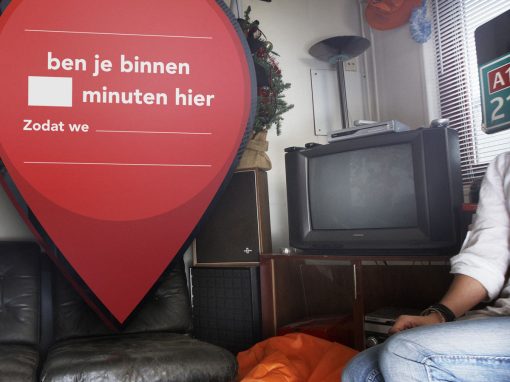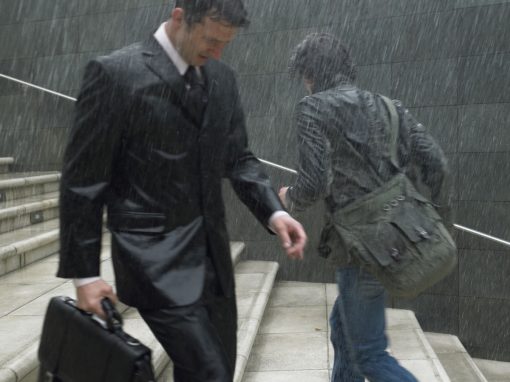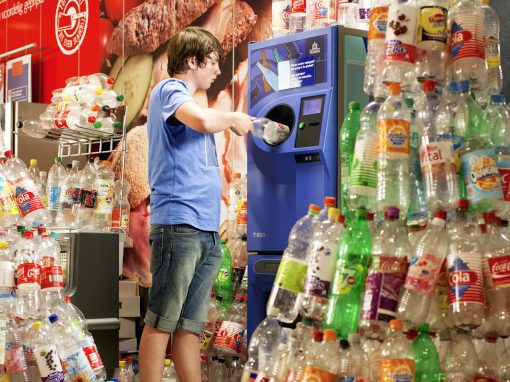 Creative concepts for omnichannel approach
Experienced in strategy and concept for diverse brands
Quickly reaches the core of the issue
Straightforward, clear
Motivator and team-player
Enthusiastic, interested and cheerful
Thinks out of the box and builds bridges between disciplines
Maintains overview (intern- and externally) Digital creative strategy, campaign management, concept and art direction / design, Online advertising, Digital media, Social media, Content strategy, Content development, Content marketing, Communication strategy, Positioning, Direct Marketing / CRM, Sales Promotion, Advertising, Online Advertising, Interaction Design, Web Design, Graphic design.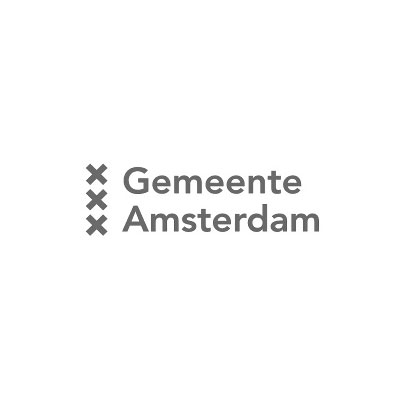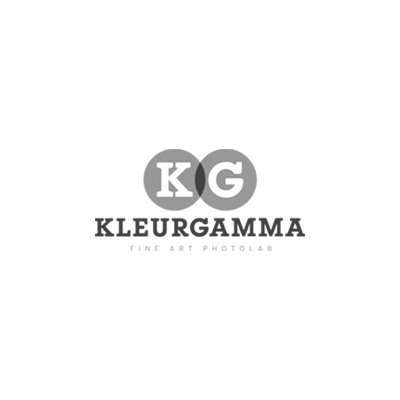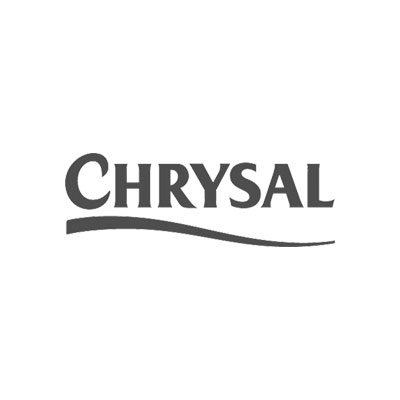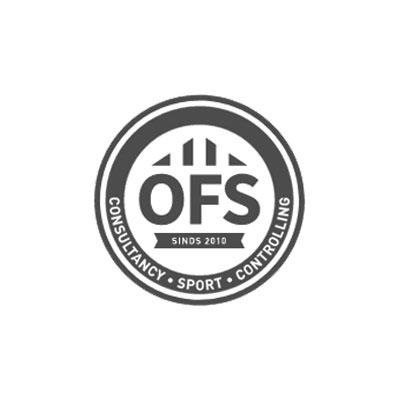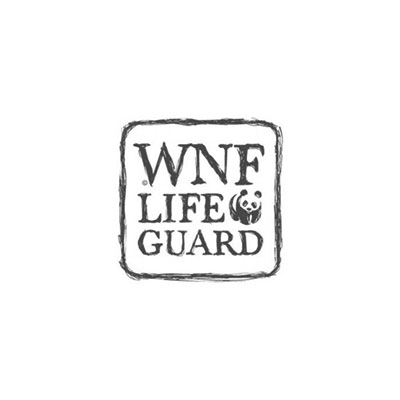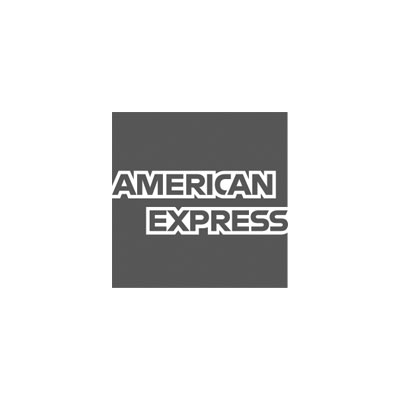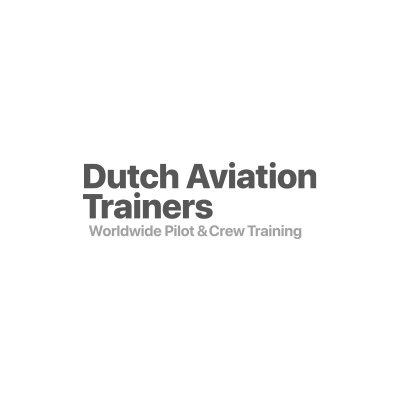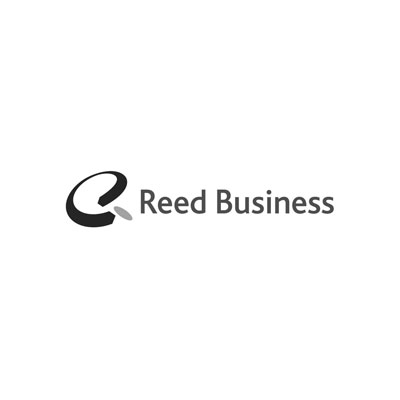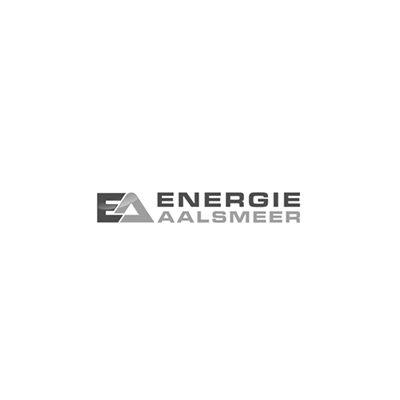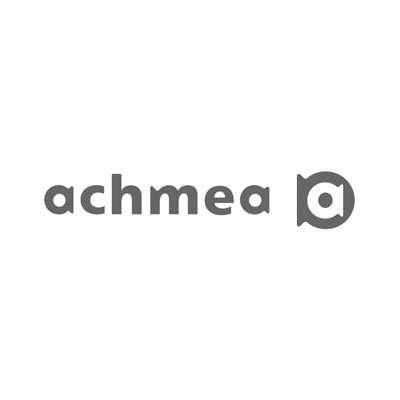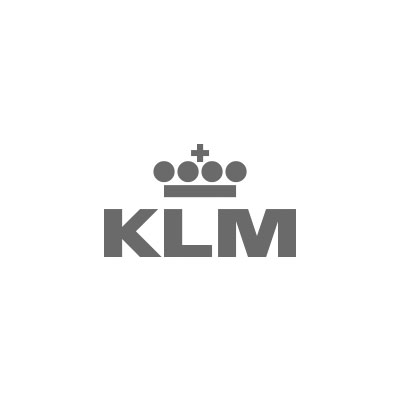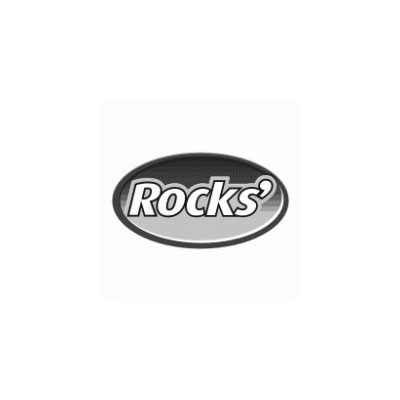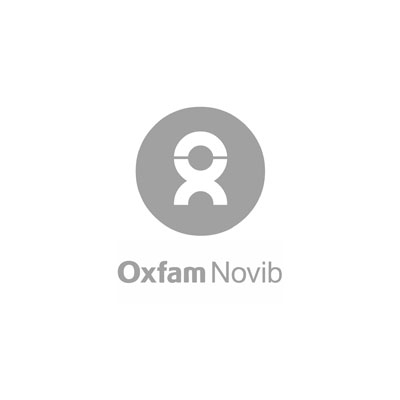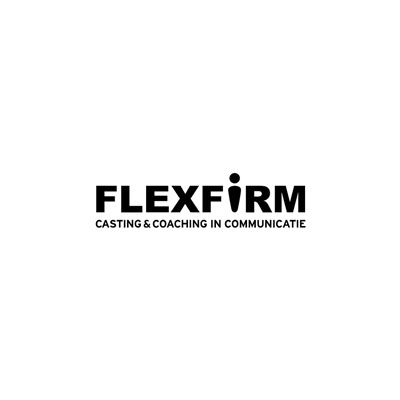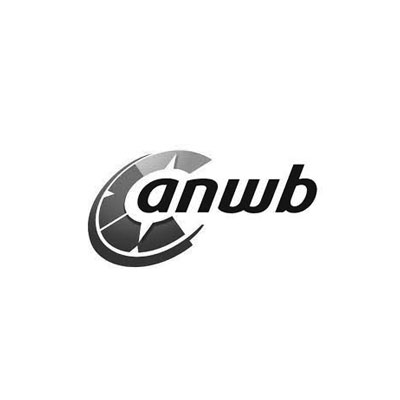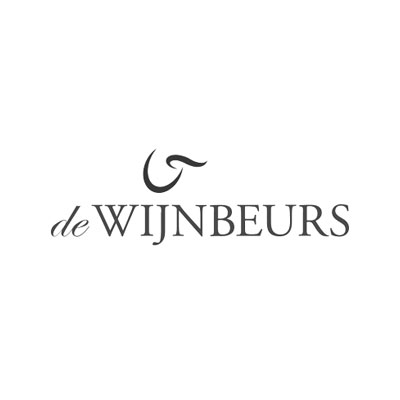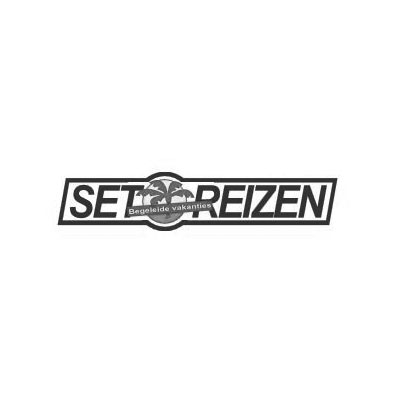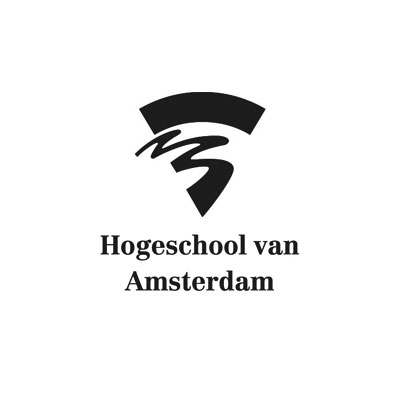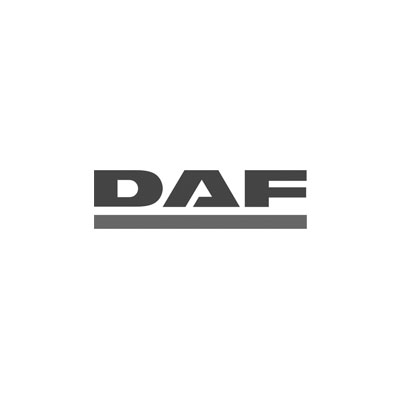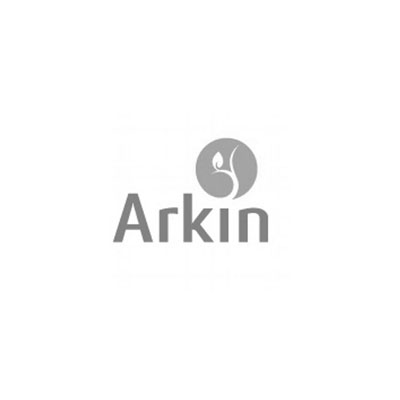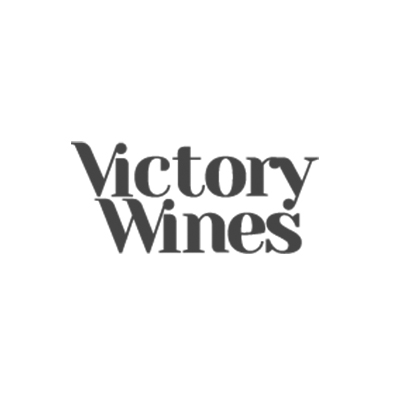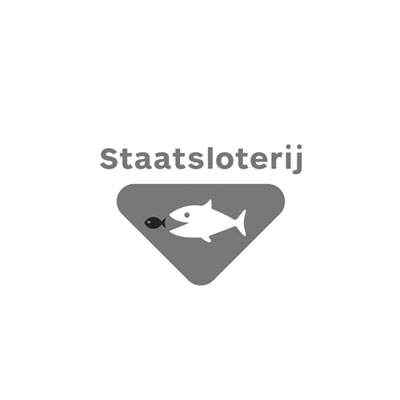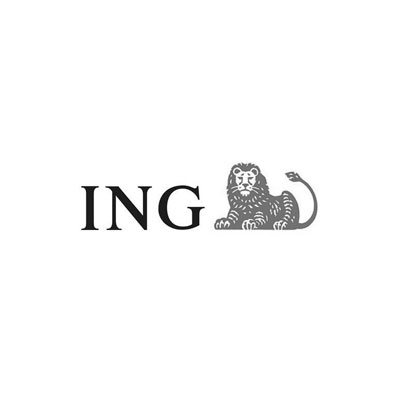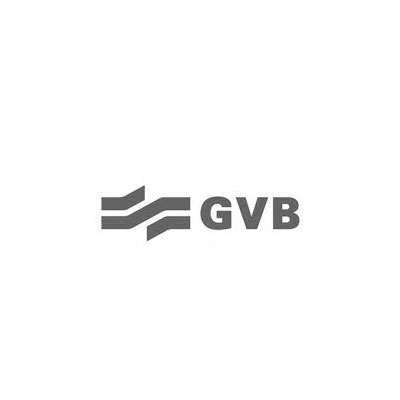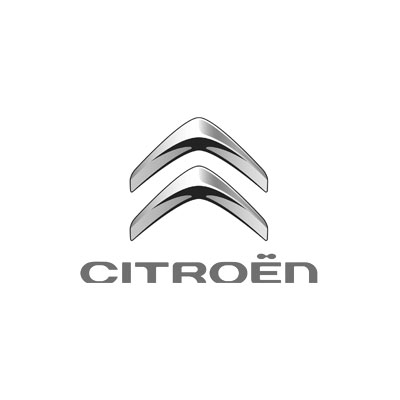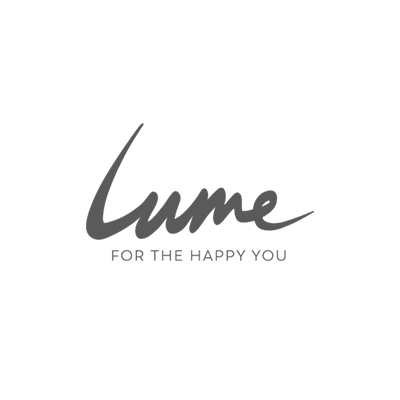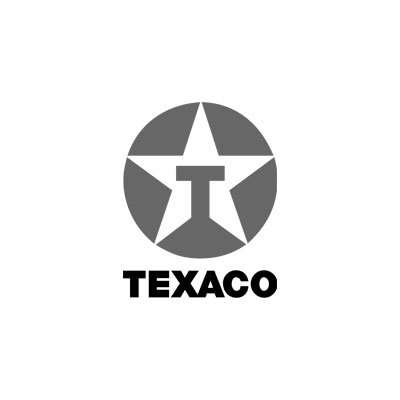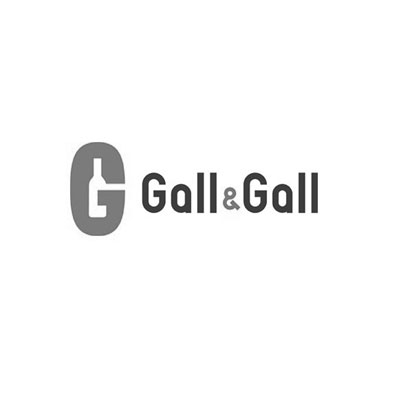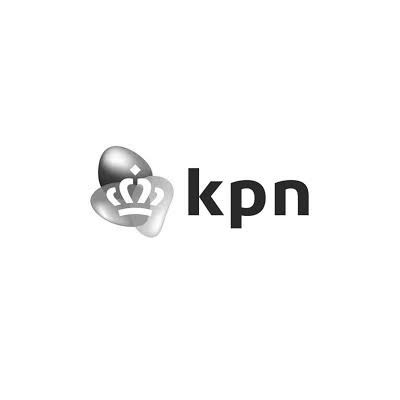 Strategy
Brand
Communication
Content
Propositie
Content
DM/SP/CRM
Creative
Storytelling
Creative Content
MarCom Campaigns
Social Activations
Branded content
Art Direction
Design
Visual Identity
Customer Experience
Packaging Design
UX/UX Design
Digital design
Brand Guide