Hi and welcome to Cosang! I am an experienced creative and available as a creative strategist, concept maker, art/creative director and designer. Take a look around here and call or mail me for a live introduction and a cup of coffee.
Other work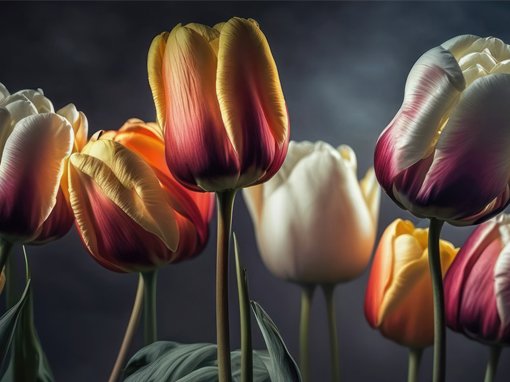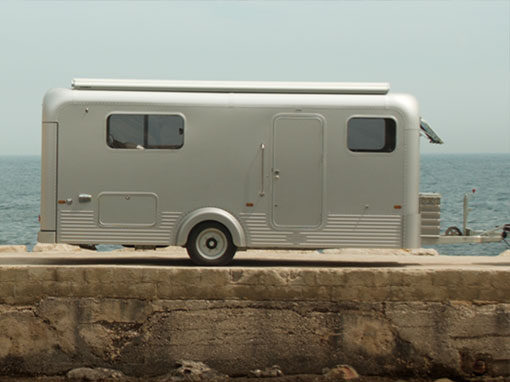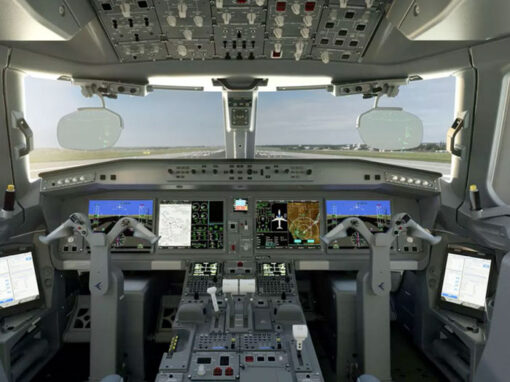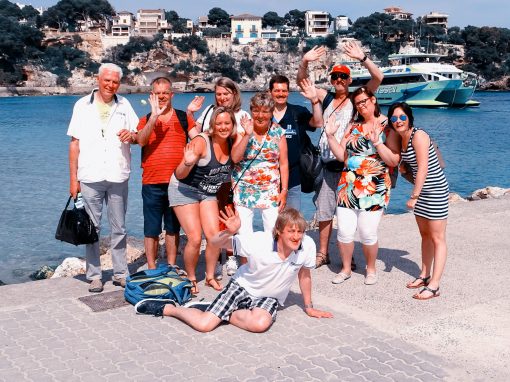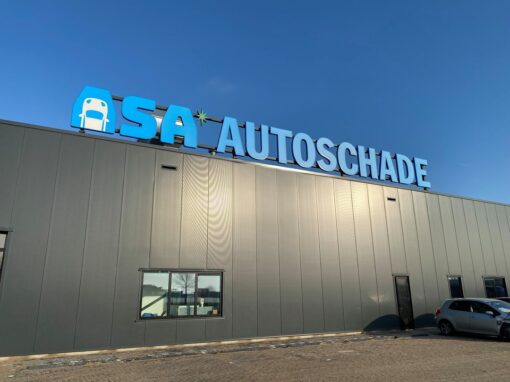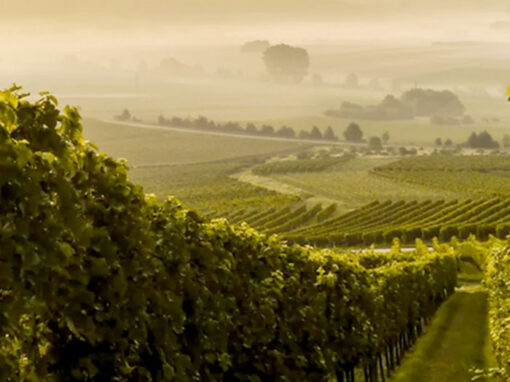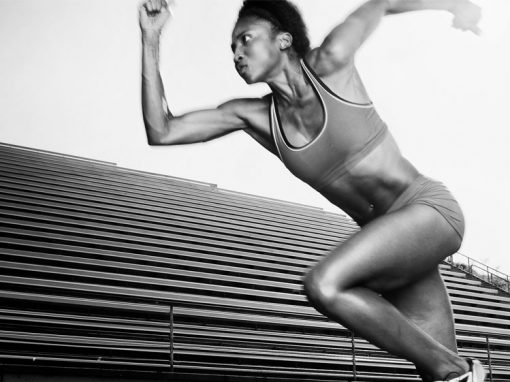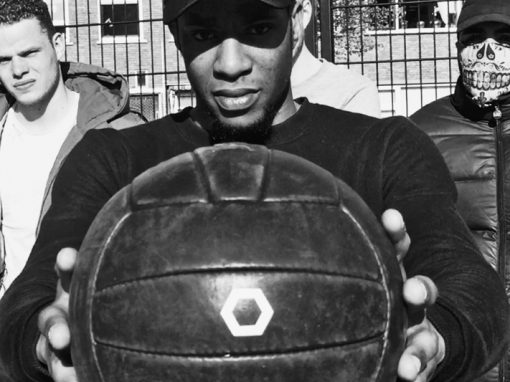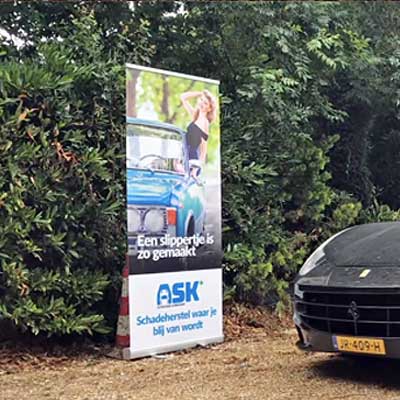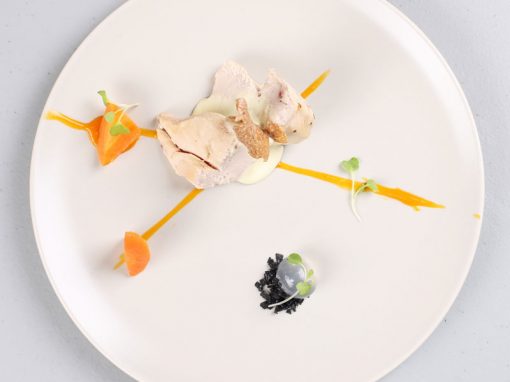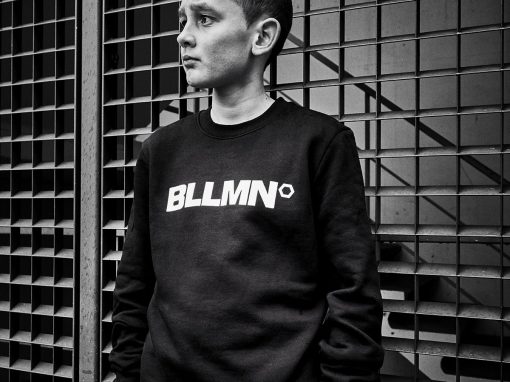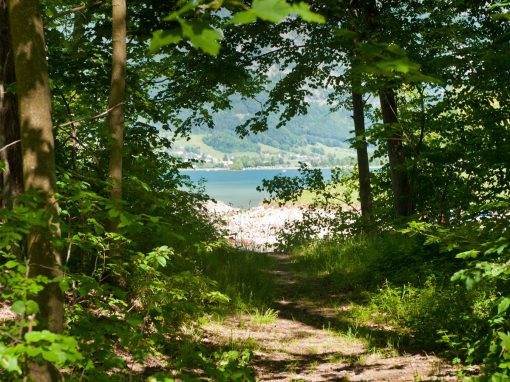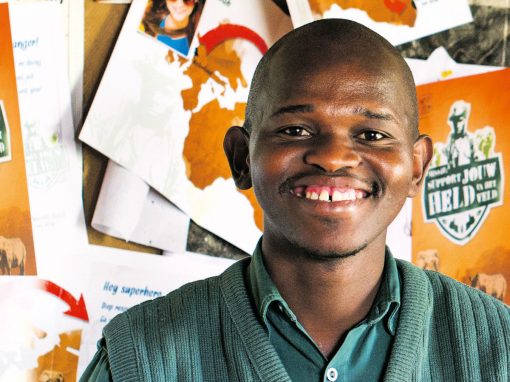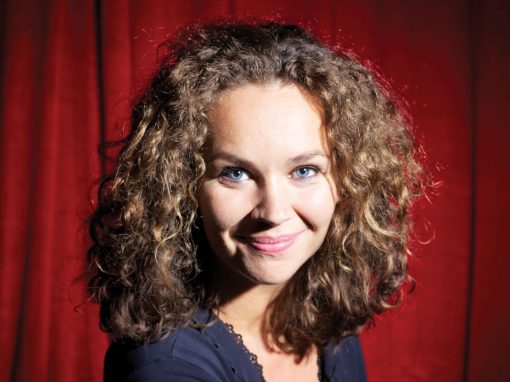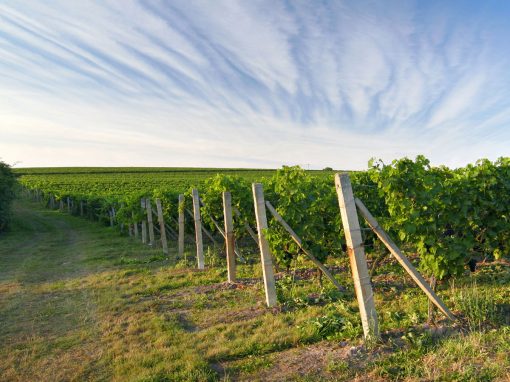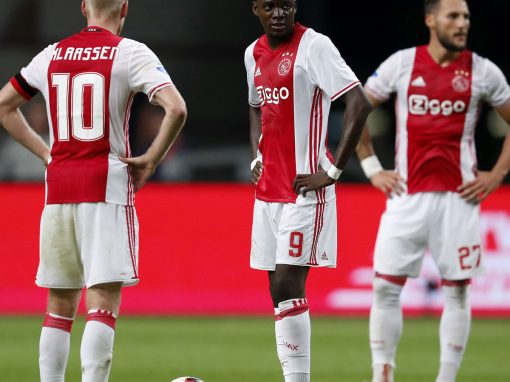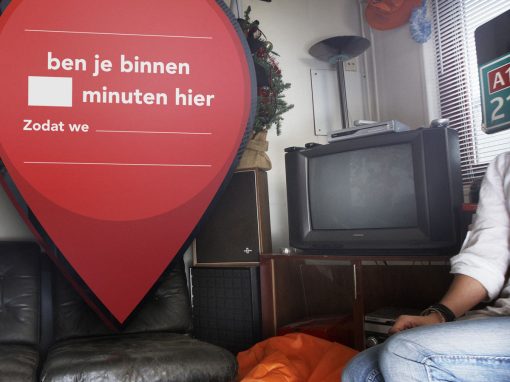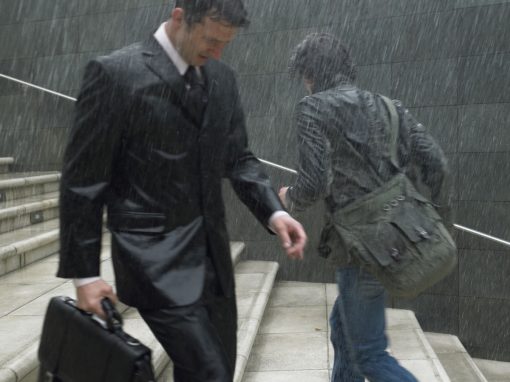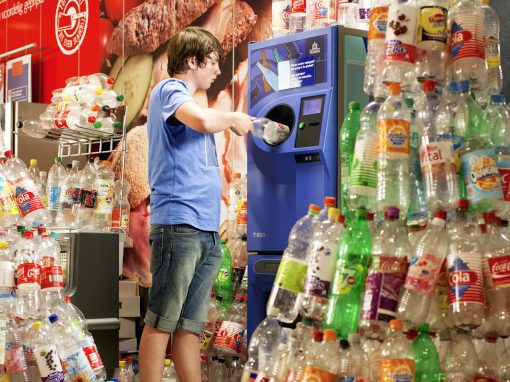 Marcom specialist with extensive experience in the field of brand, advertising, activation and CRM/digital. I'm pragmatic in approach, take responsibility and can easily switch between strategic and operational level.
Core values: creative, accessible, commercial and entrepreneurial.
Started in advertising at RSCG and HDM. Worked as a creative at BTL/DM agencies Cato Johnson, Ogilvy & Mather and FCA!, was co-founder of DMB&B Direct and worked as creative director at Draft Worldwide. Was co-founder of edividual brand activation in 2001 and now working as an independent business creative for various clients since 2014.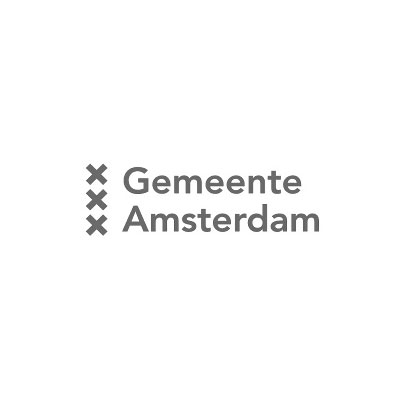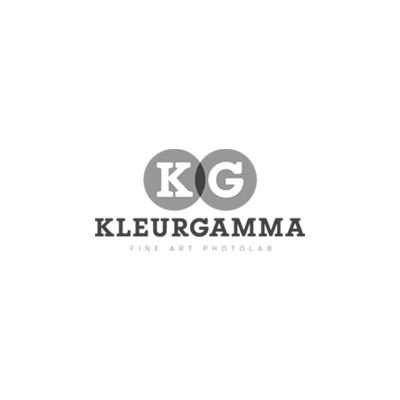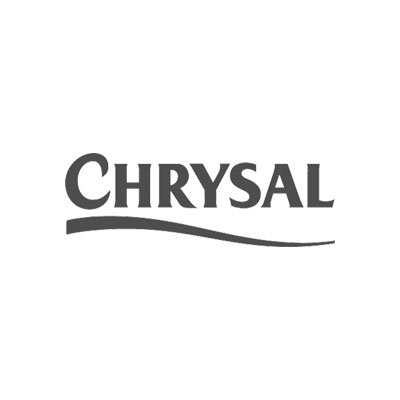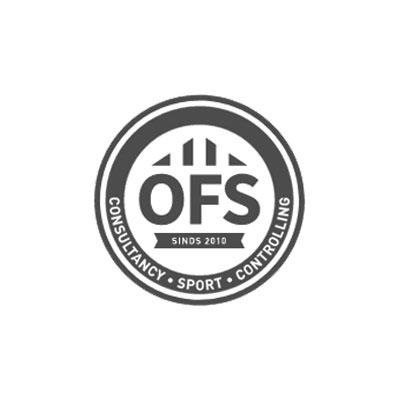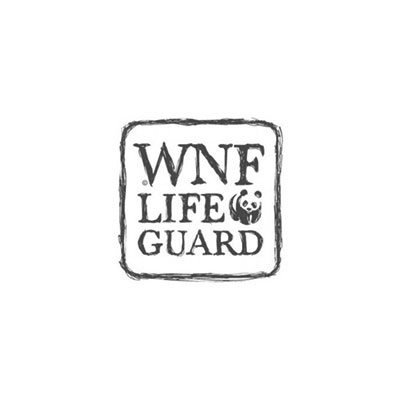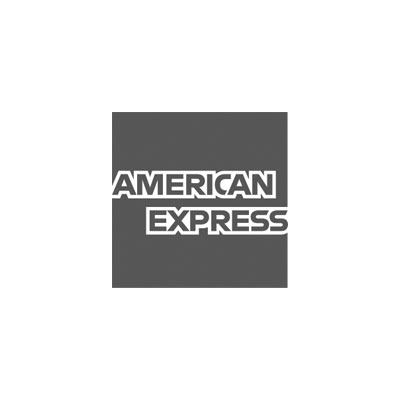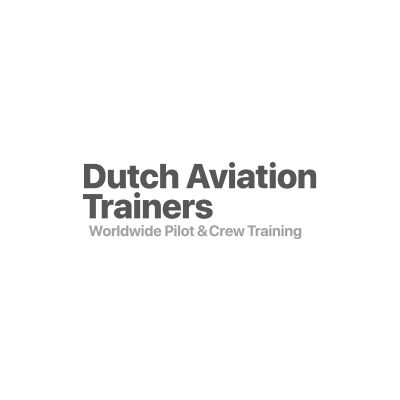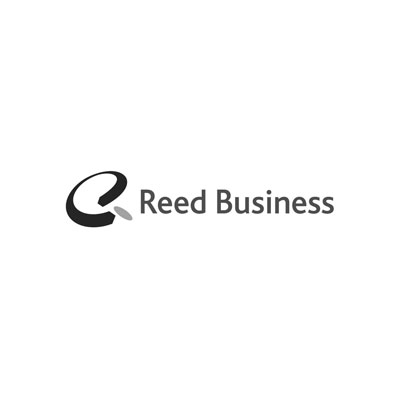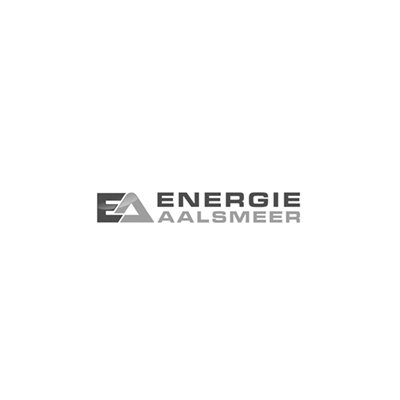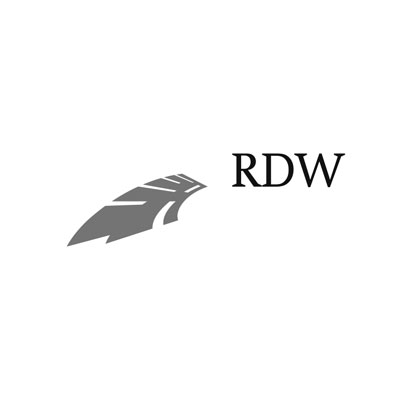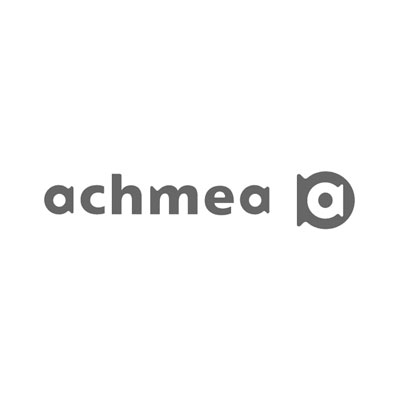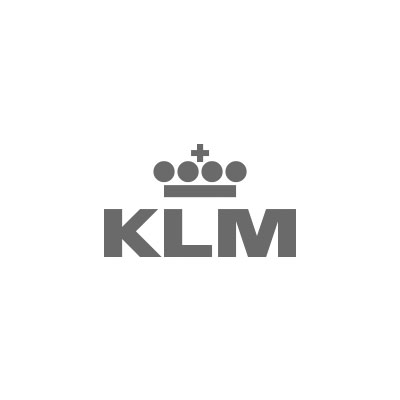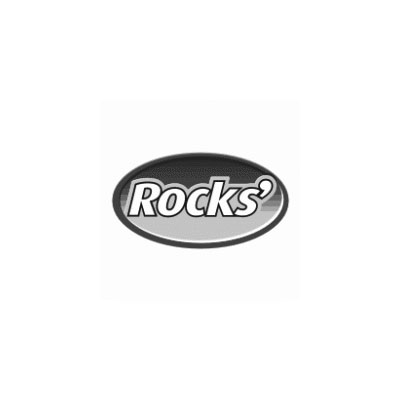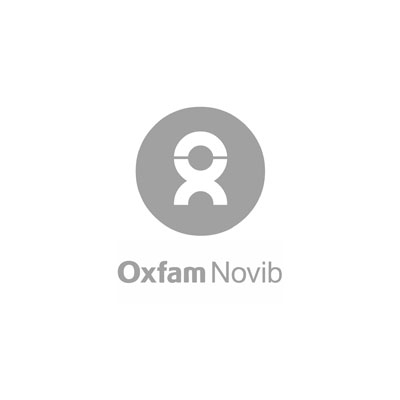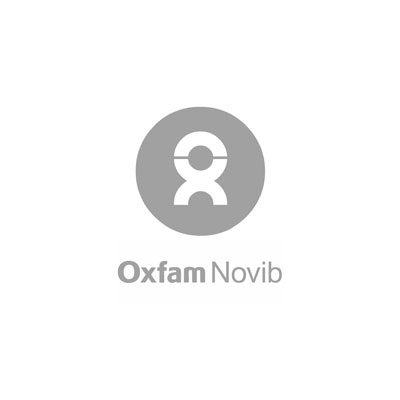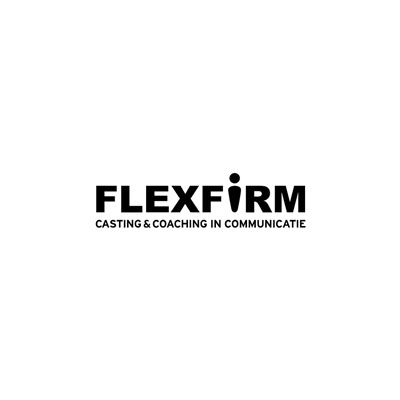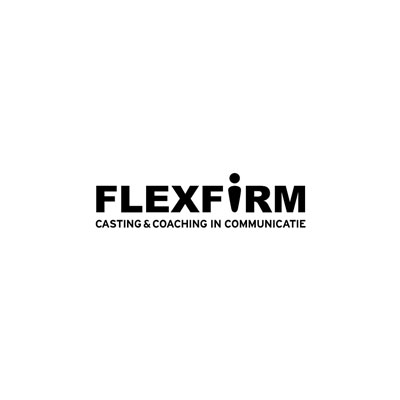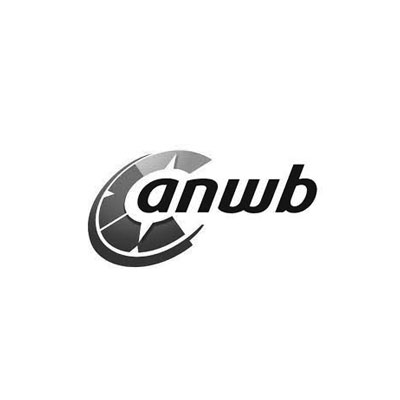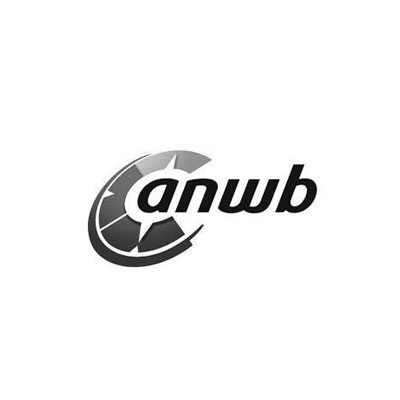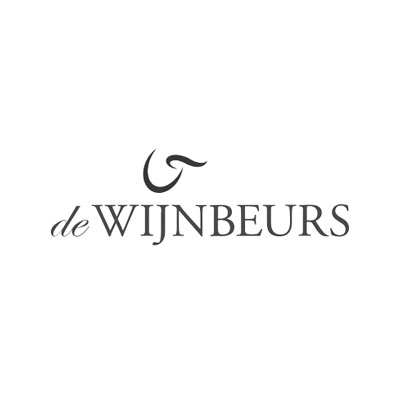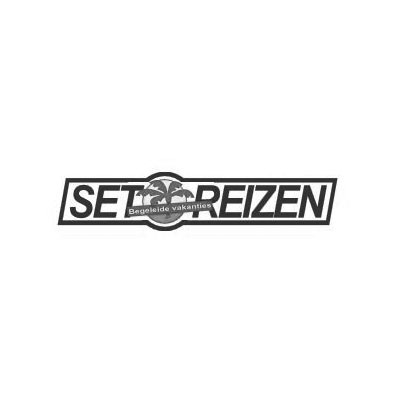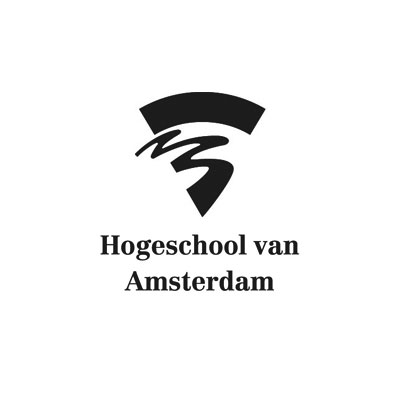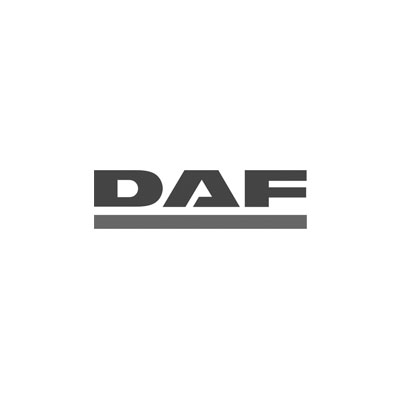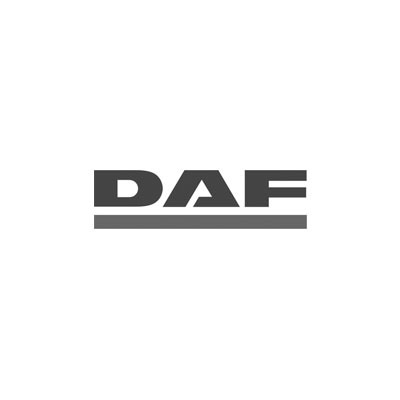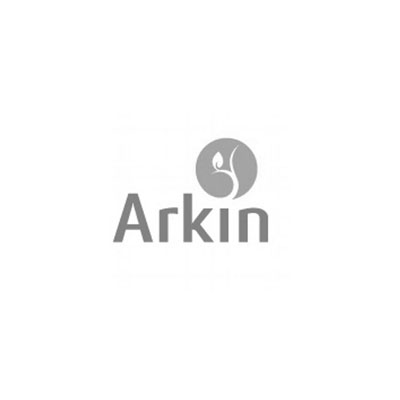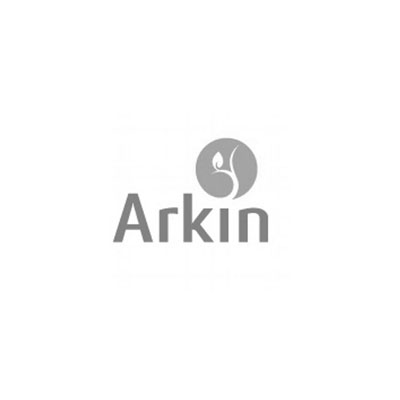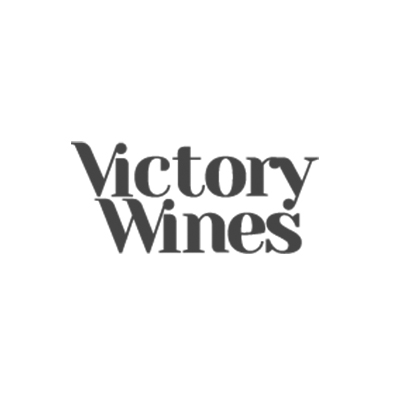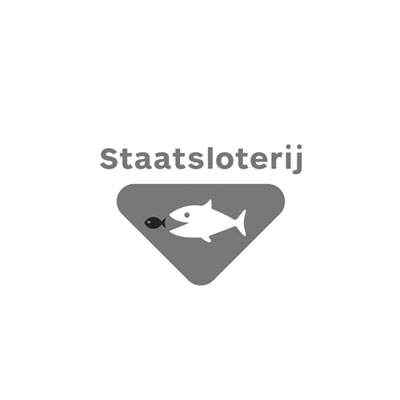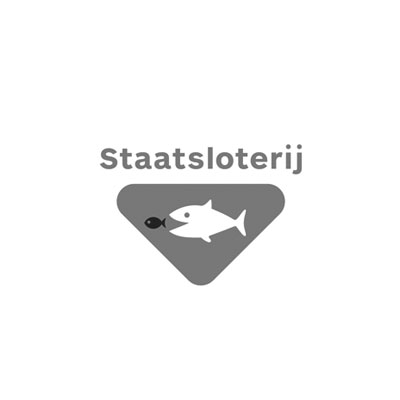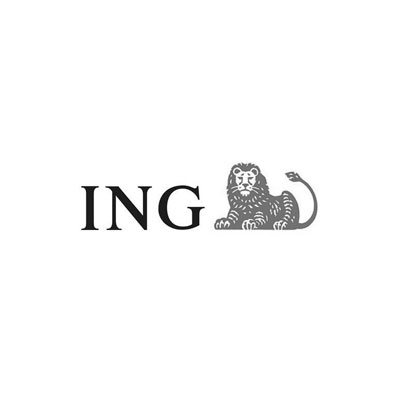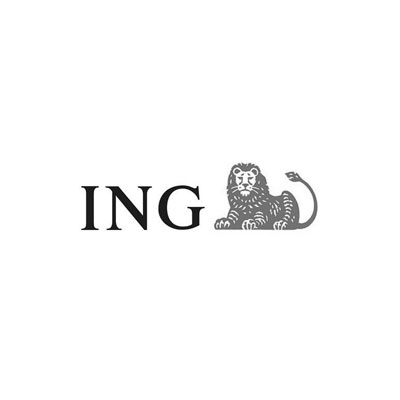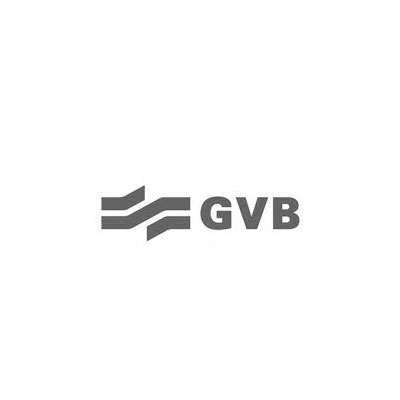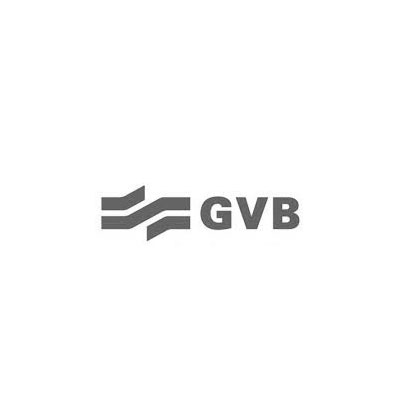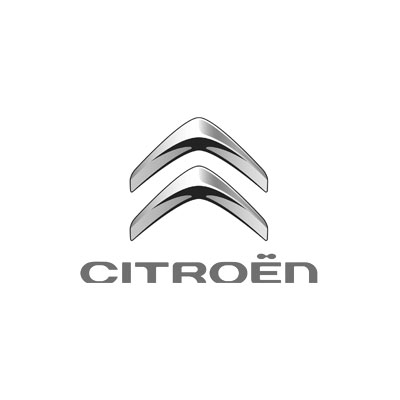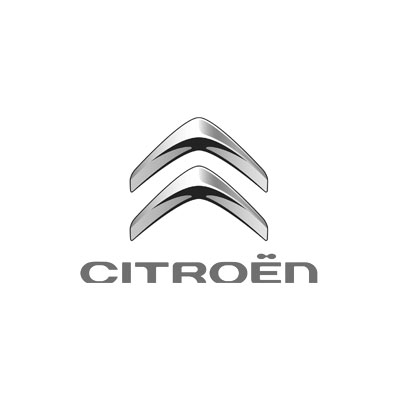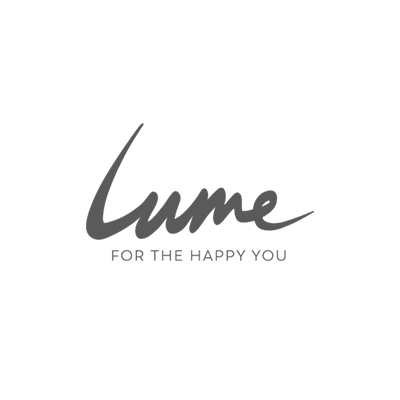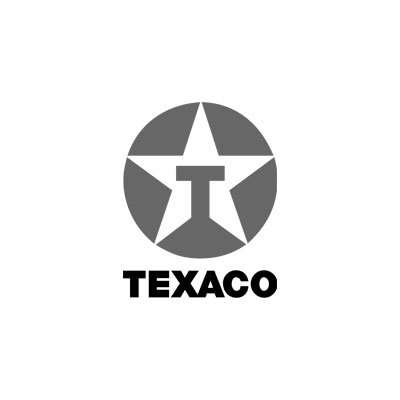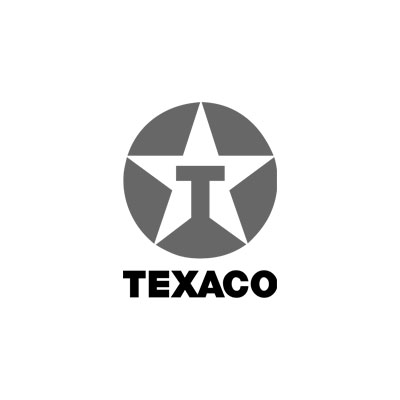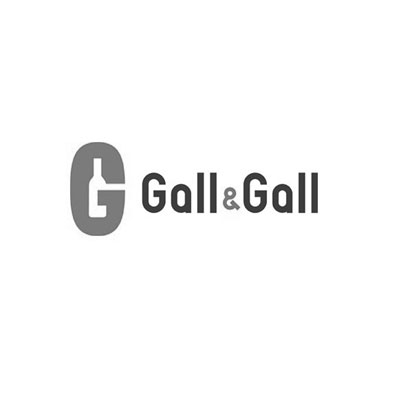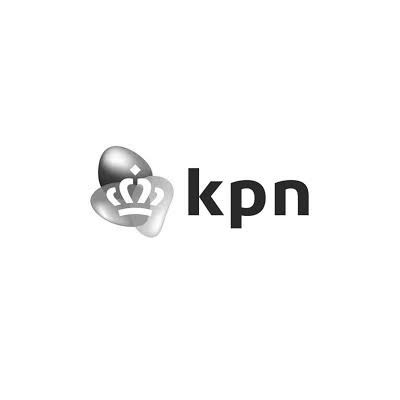 Strategy
Brand
Communication
Content
Propositie
Content
DM/SP/CRM
Creative
Storytelling
Creative Content
MarCom Campaigns
Social Activations
Branded content
Art Direction
Design
Visual Identity
Customer Experience
Packaging Design
UX/UX Design
Digital design
Brand Guide