Sparring partner, creative strategist, concept maker,
art director, designer and entrepreneur.

I am a marcom specialist with a lot of experience in brand, advertising, activation and CRM/digital. Up-to-date in technology, innovations and trends. I am pragmatic in approach, take responsibility and can easily switch between strategic and operational level.
Core values: creative, accessible, commercial and entrepreneurial.
I started in advertising at RSCG and HDM. Worked as a creative at BTL/DM agencies Cato Johnson, Ogilvy & Mather and FCA !, was co-founder of DMB&B Direct and worked as a creative director at Draft Worldwide. I also was co-founder of edividual brand activation in 2001 and sinds 2014 I work as an independent business creative for various agencies and companies.
Work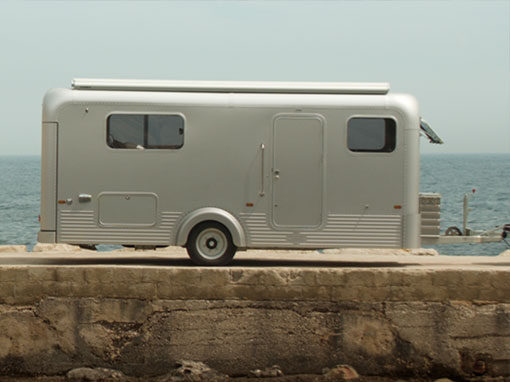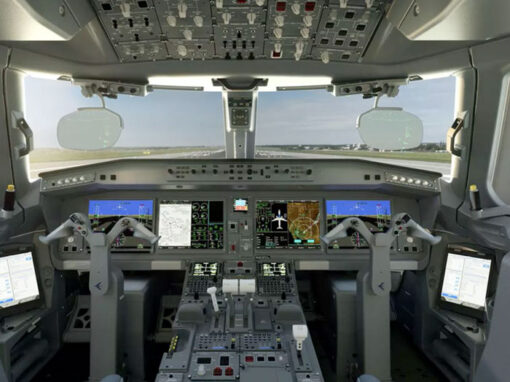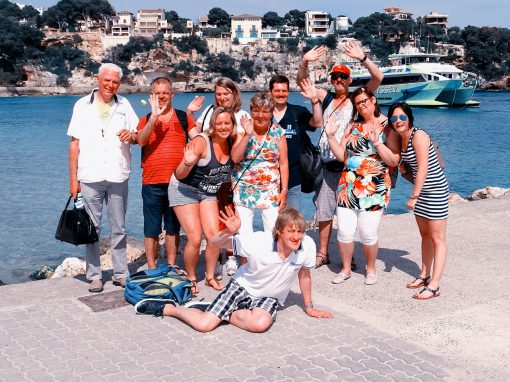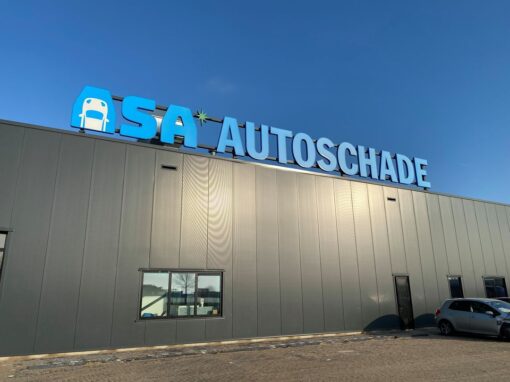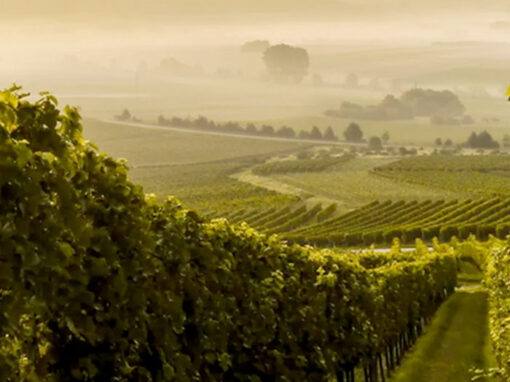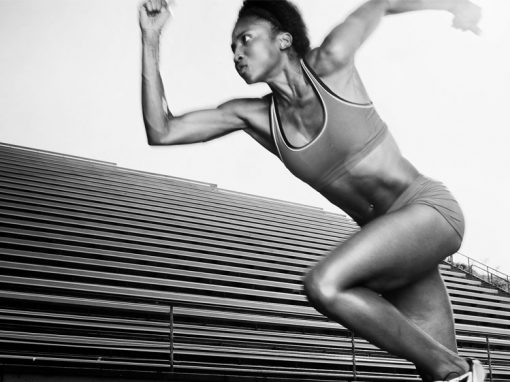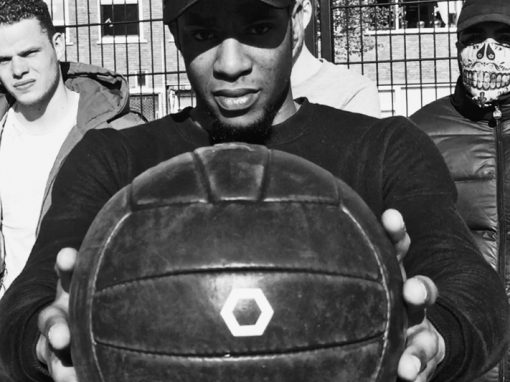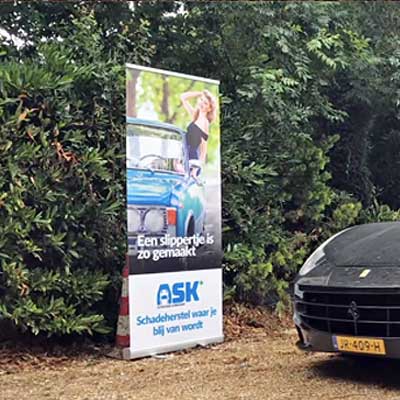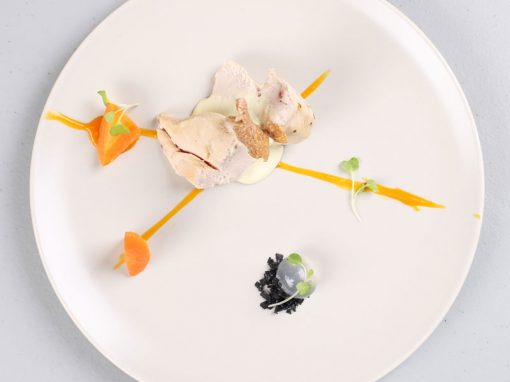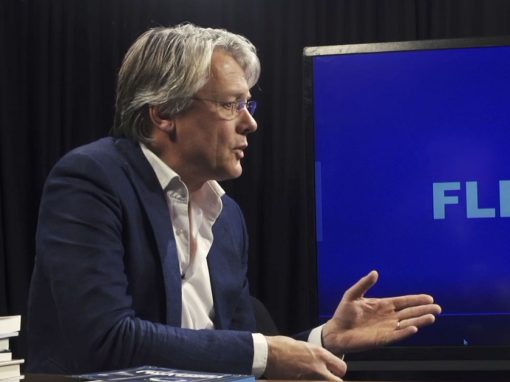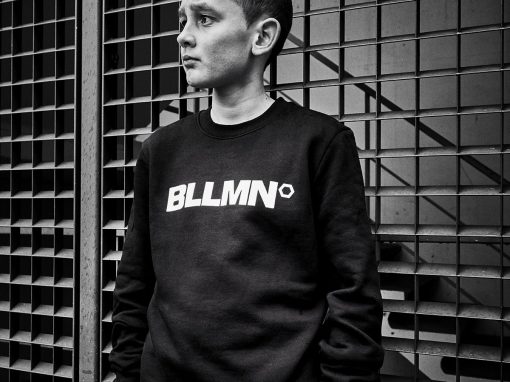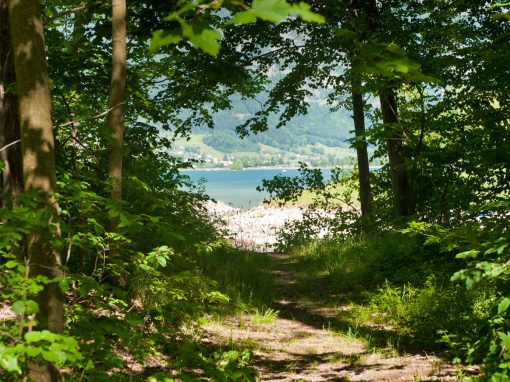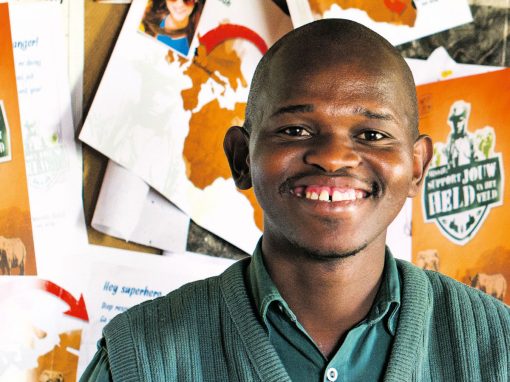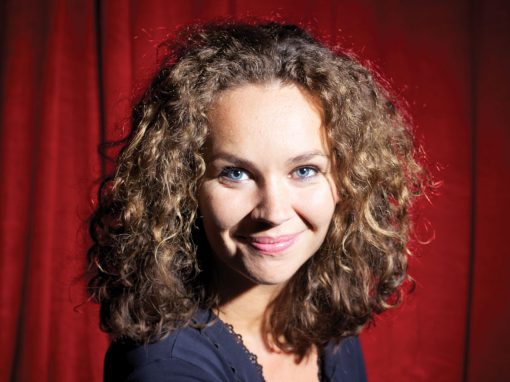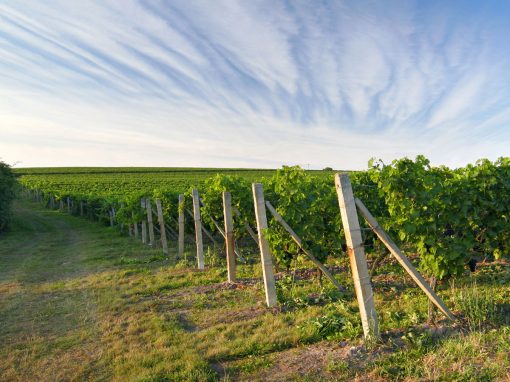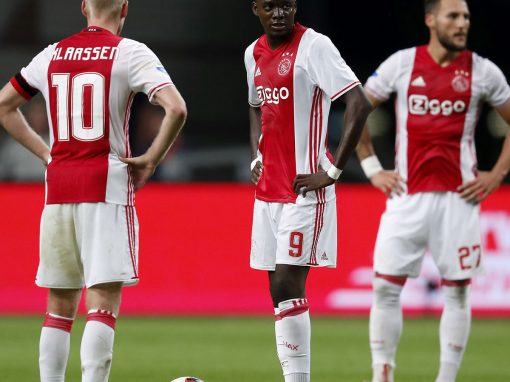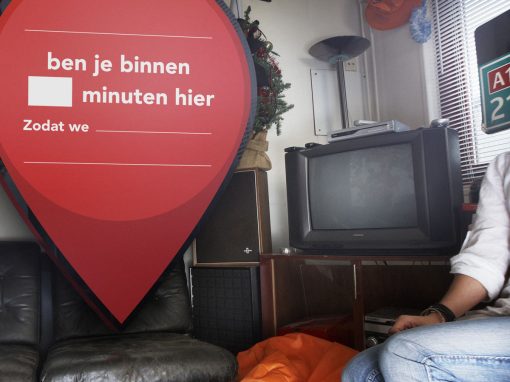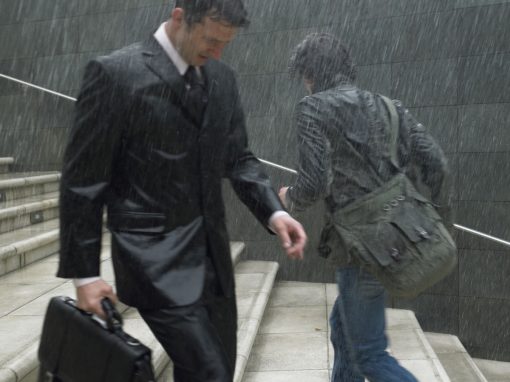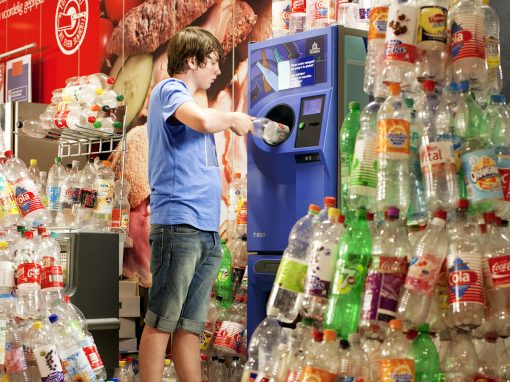 Can translate customer needs into a creative omnichannel
approach that meets these needs
Experienced in strategy and concept in diverse branches
Quickly reaches the core of the issue
Straightforward, clear
Motivator and team-player
Enthusiastic, interested and cheerful
Thinks out of the box and builds bridges between disciplines
Maintains overview (intern- and externally) and is able to direct partners in a targeted way Digital creative strategy, campaign management, concept and art direction / design, Online advertising, Digital media, Social media, Content strategy, Content development, Content marketing, Communication strategy, Positioning, Direct Marketing / CRM, Sales Promotion, Advertising, Online Advertising, Interaction Design, Web Design, Graphic design.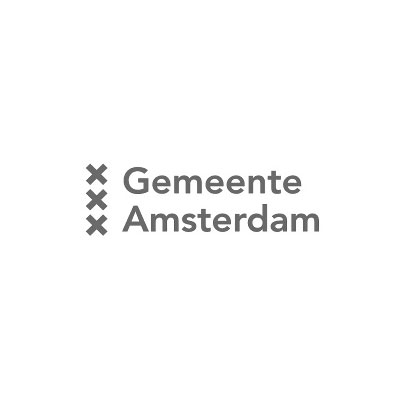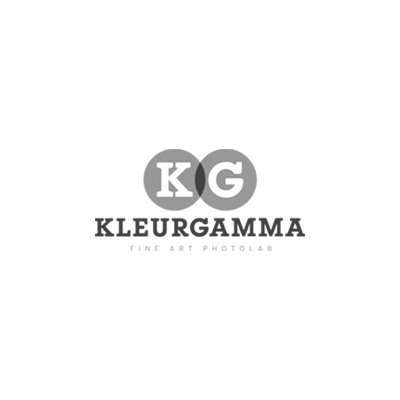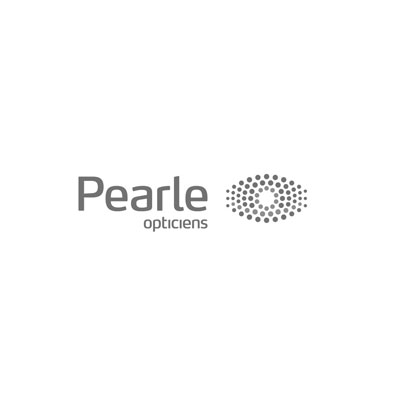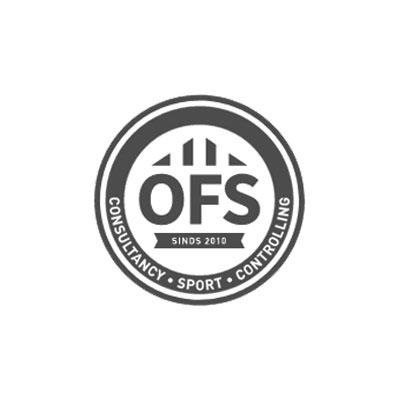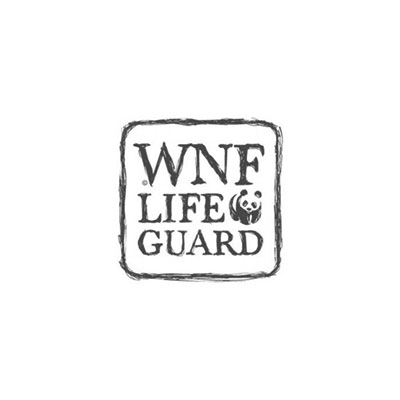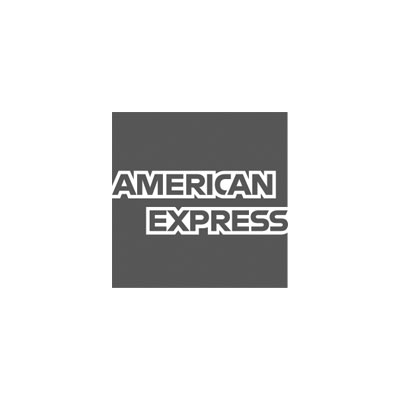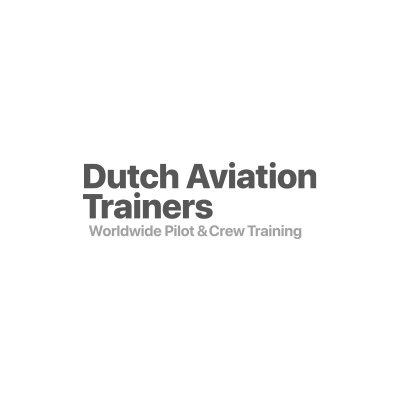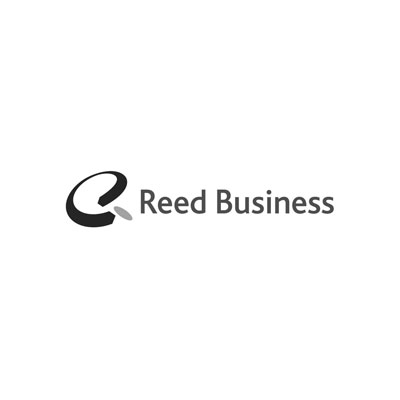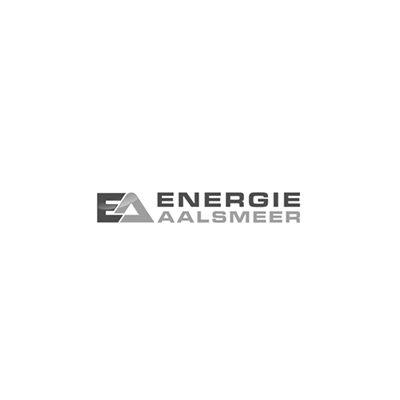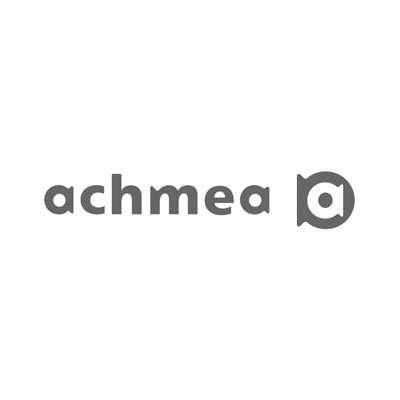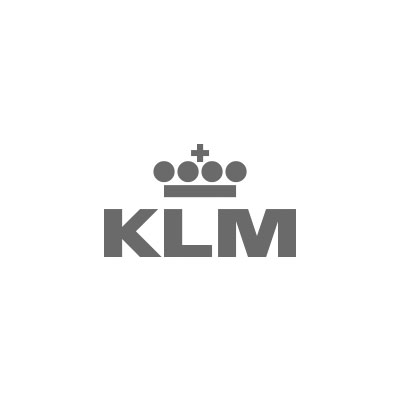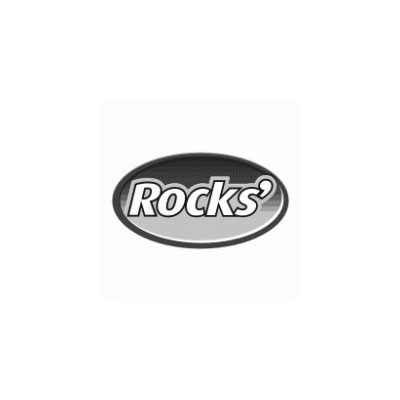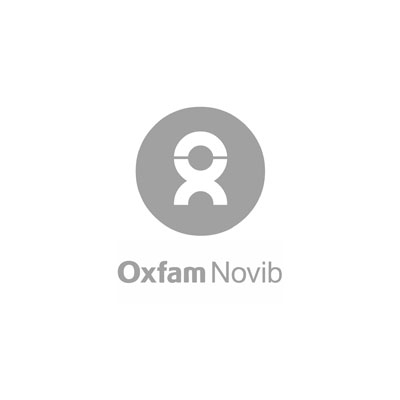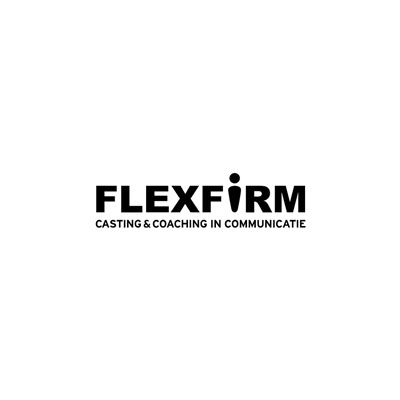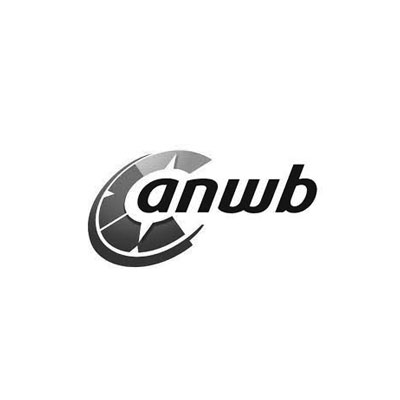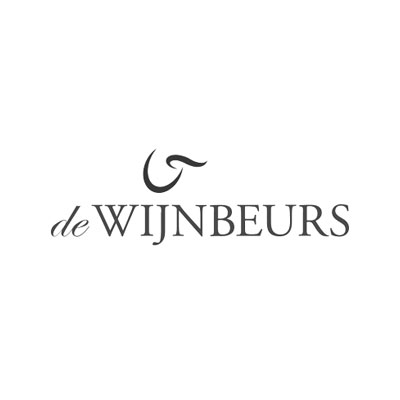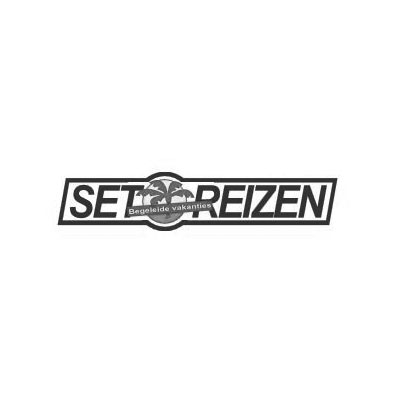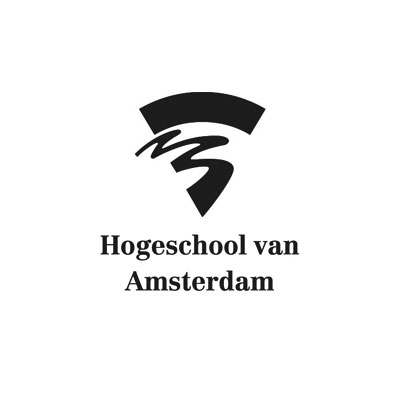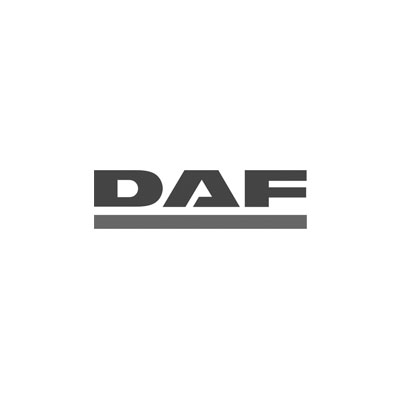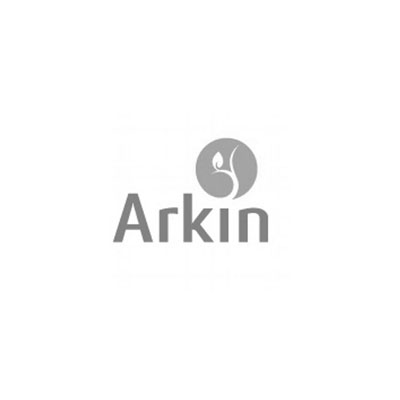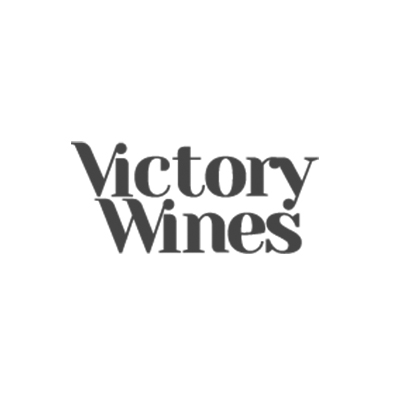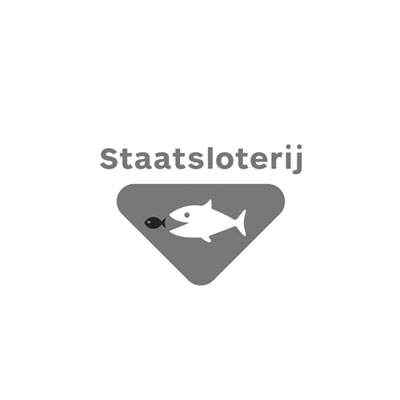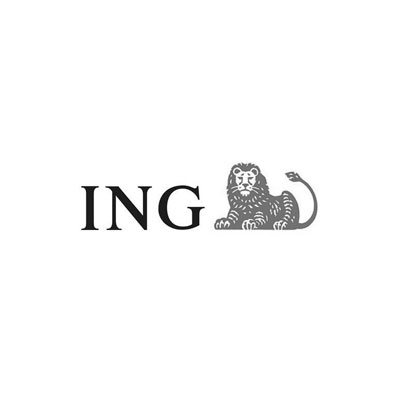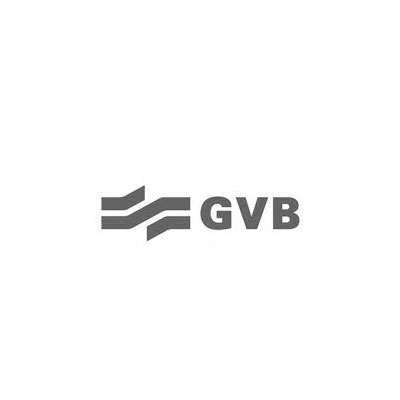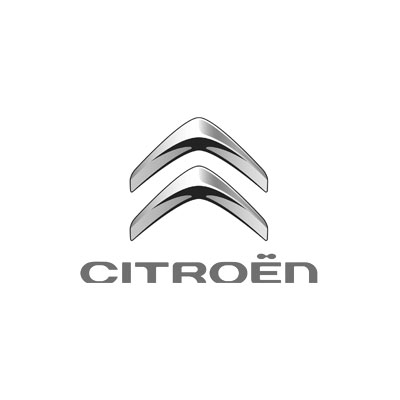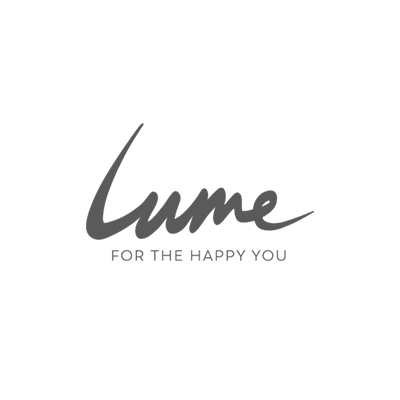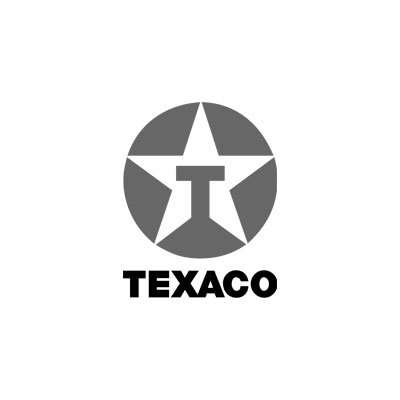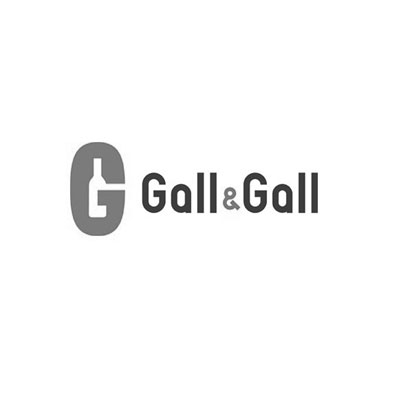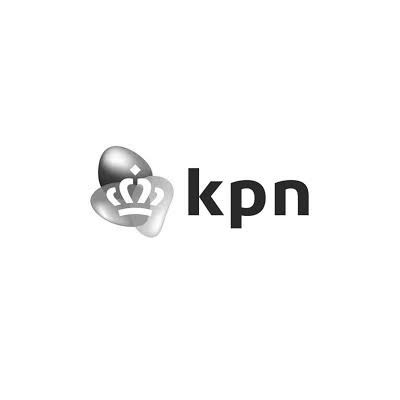 Strategy
Brand
Communication
Content
Propositie
Content
DM/SP/CRM
Creative
Storytelling
Creative Content
MarCom Campaigns
Social Activations
Branded content
Art Direction
Design
Visual Identity
Customer Experience
Packaging Design
UX/UX Design
Digital designBrand Guide