ASA Autoschade
ASA autobody repair shop is a universal damage repair company and repairs car damage by means of, for example, dent removal without painting, dashboard repair, upholstery repair and window repair. Cosang developed a number of Facebook promotions and posts, an advertisement and an email campaign aimed at Insurance intermediaries for ASA autobody repair shop. Two commercials have recently been developed for social and Ah media in supermarkets.
Client: ASA Autoschade
Concept: Ray Pluim/Remco Sangers
Hosting/webdeveloper: Jan Middelkoop
Activities: Brandguide, concept, content design en build website
Website: asa-autoschade.nl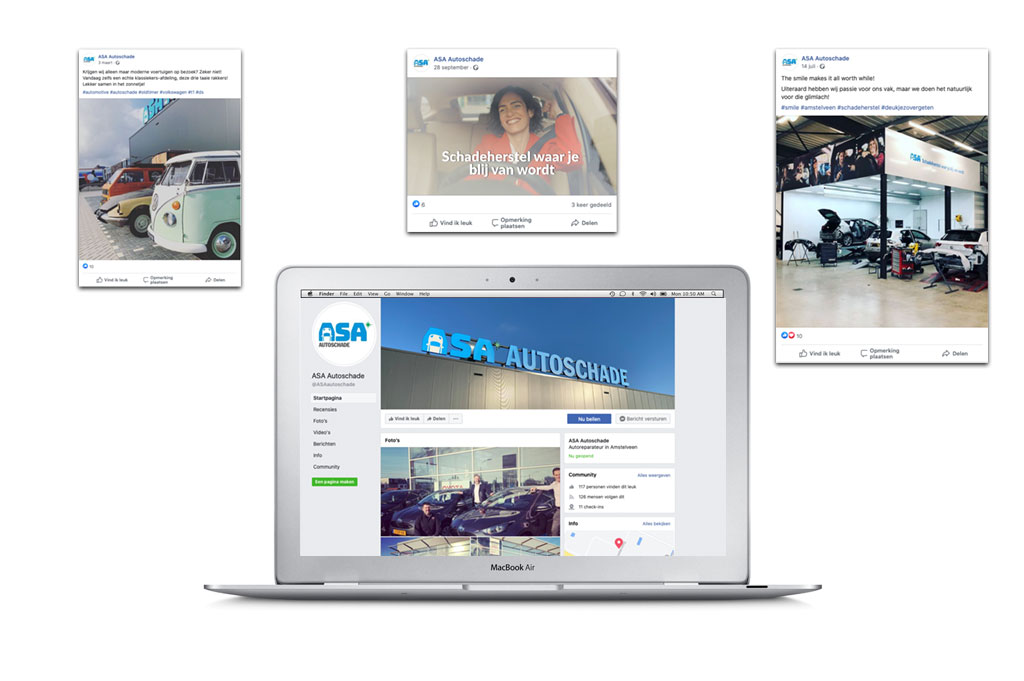 The smile makes it all worth while! Uiteraard hebben wij passie voor ons vak, maar we doen het natuurlijk voor die glimlach! #smile #amstelveen #schadeherstel #deukjezovergeten

Geplaatst door ASA Autoschade op Dinsdag 14 juli 2020
Other work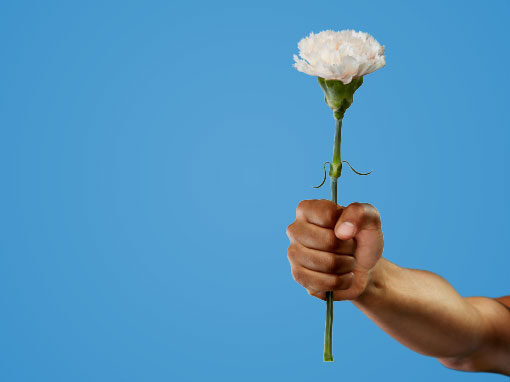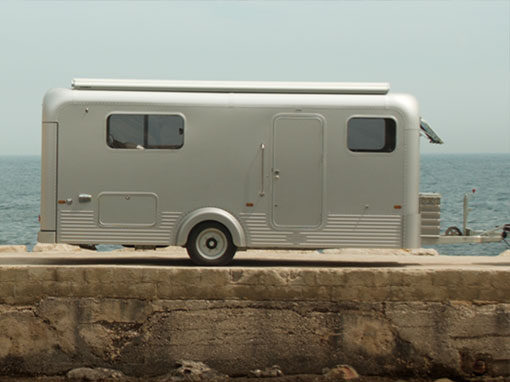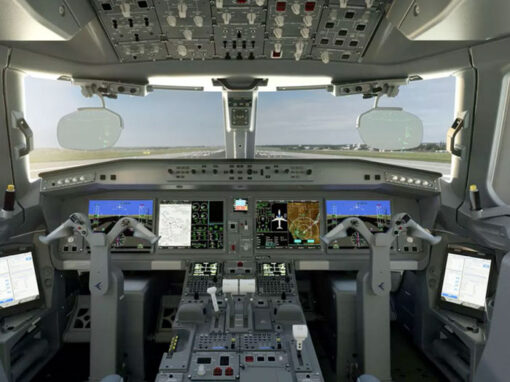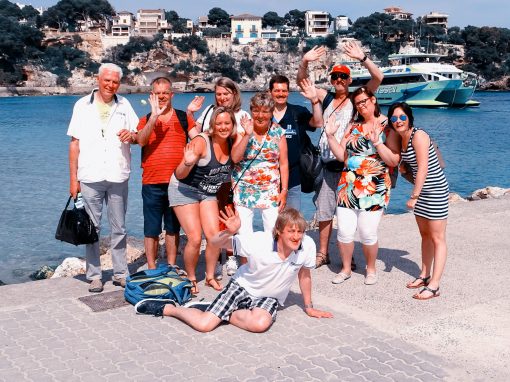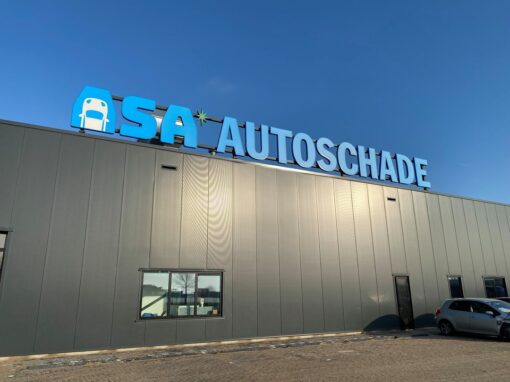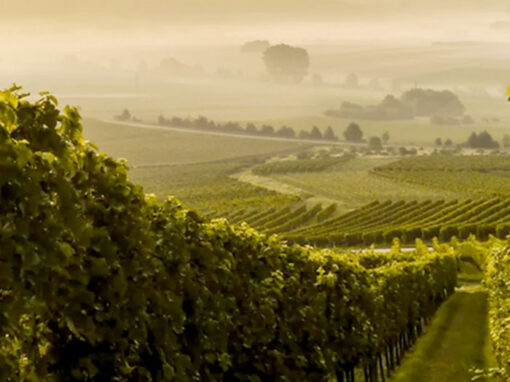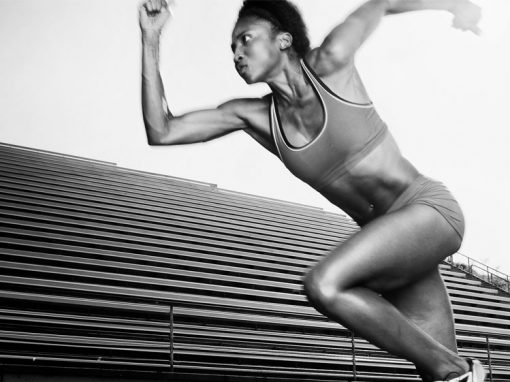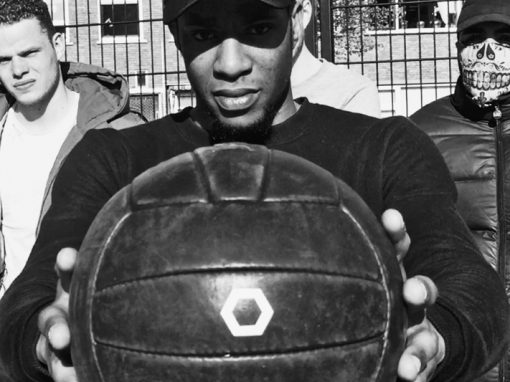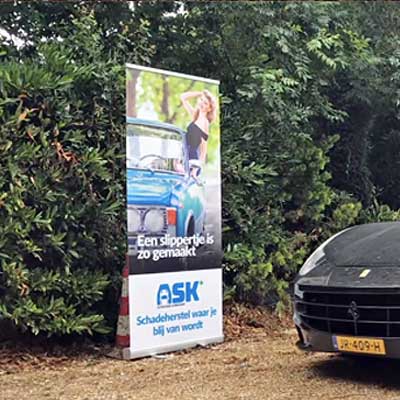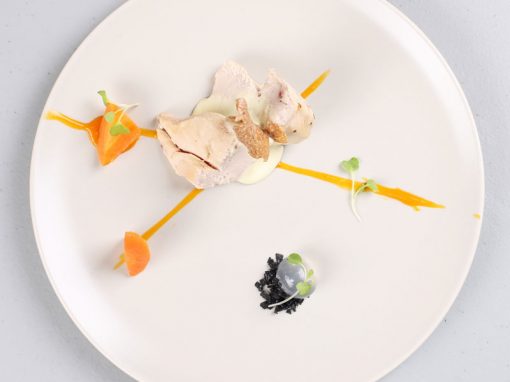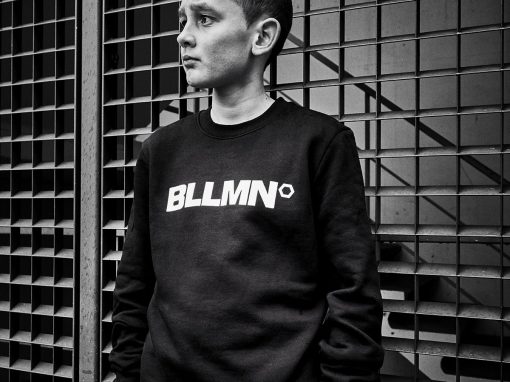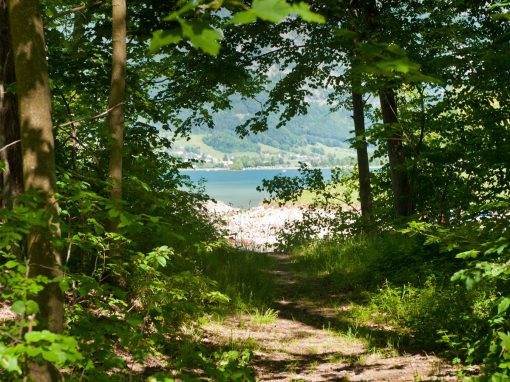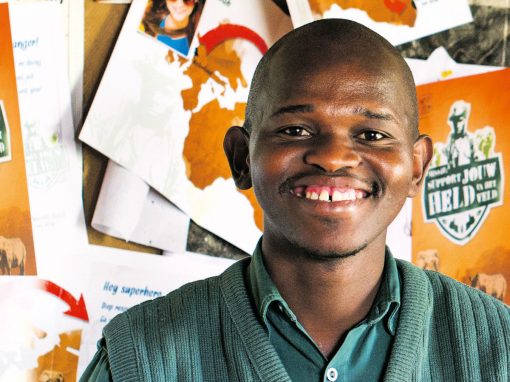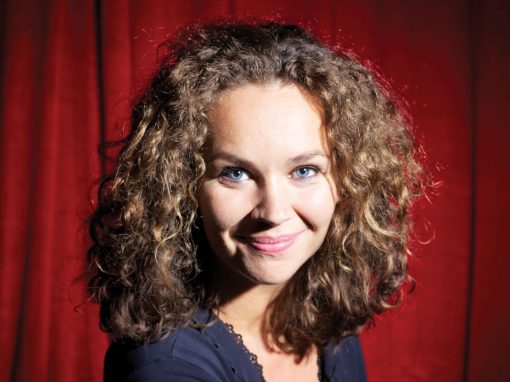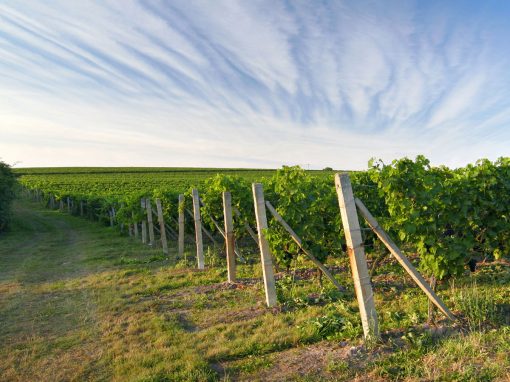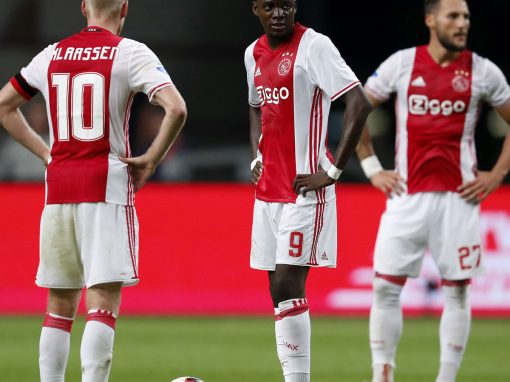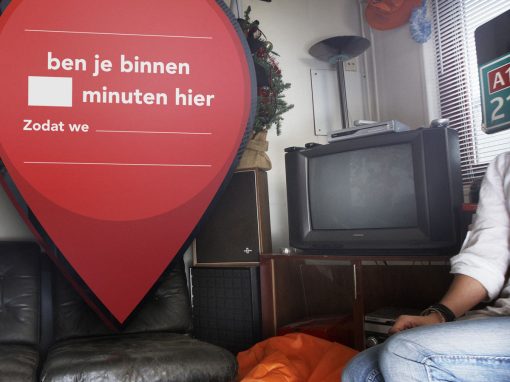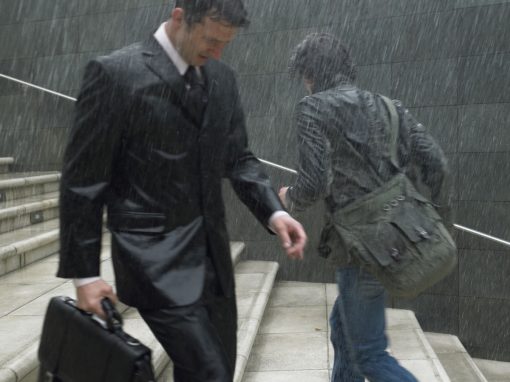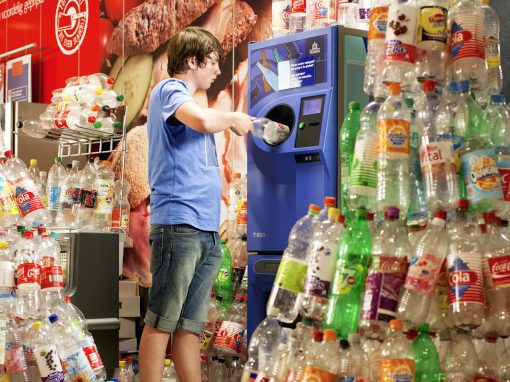 Creatieve geest.
Strategisch gedreven.
Digitaal instinct.
Zeer ervaren.
Strategy
Brand
Communication
Content
Propositie
Content
DM/SP/CRM
Creative
Storytelling
Creative Content
MarCom Campaigns
Social Activations
Branded content
Art Direction
Design
Visual Identity
Customer Experience
Packaging Design
UX/UX Design
Brand Guide